Fall 2023 Shooting Stars
---
---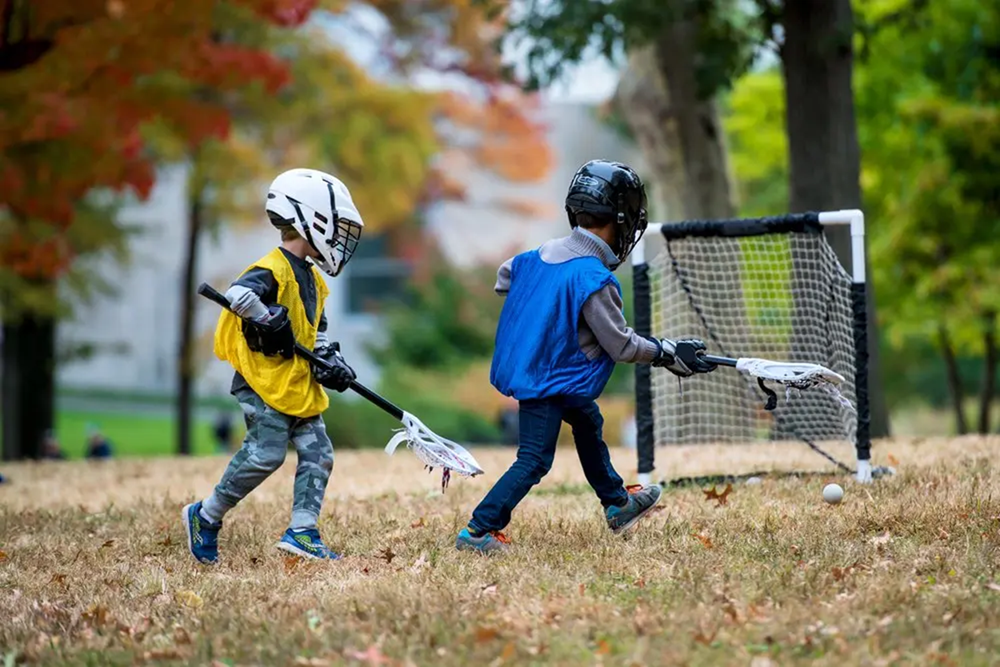 ---
*** Fall 2023 Shooting Stars ***
The Ridge Meadows Burrards are proud to be offering this program aimed at kids born in 2019/2020.
The object of the Shooting Stars program is to get sticks into kids' hands and start working at their skills via fun and games.
The program is dependant on parent volunteers to help run practices which will take place twice a week.
Sept 26 - Oct 19 - Tuesdays and Thursdays - 5:00-5:45pm @ THSS Box (Thomas Haney)
$100.00 registration fee

(fee will be pro-rated for late registrations)
(Included is a Burrards reversible pinnie for practices that the kids will keep)
Required Equipment
Helmet with cage
Shoulder pads
Elbow pads
Lacrosse or Hockey Gloves
Jock/Jill
Knee pads (optional)
Running shoes
Lacrosse stick
REGISTRATION FORM can be found HERE
Assistant coaches (previous lacrosse experience) or parent participation are encouraged for the Shooting Stars program this session
If you require further information regarding the program, please contact Brad Rennie
If you have any issues with registration, please email our Registrar